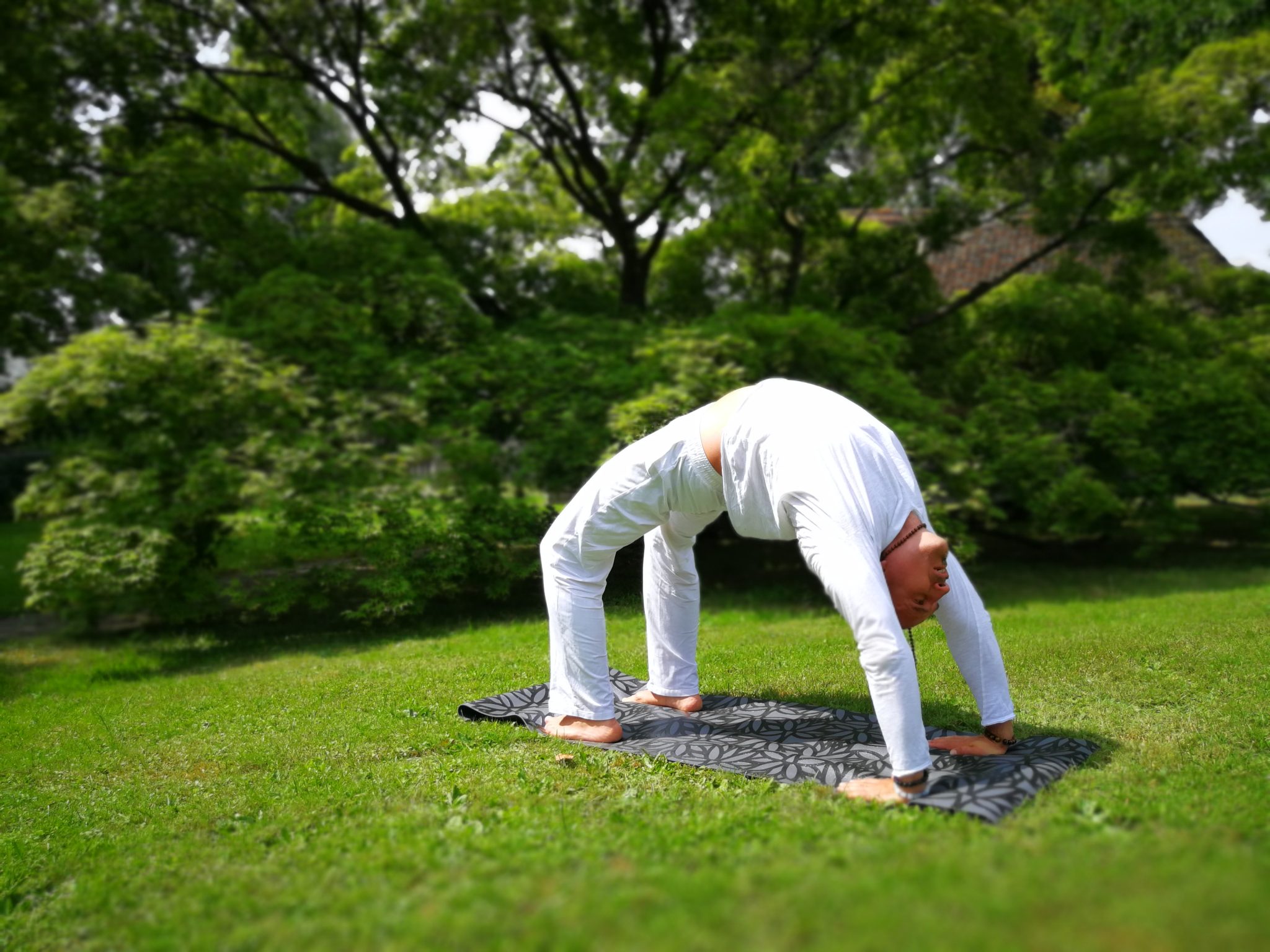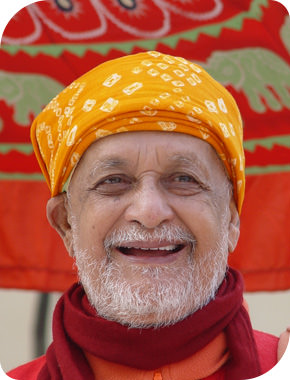 "Yoga is not an ancient myth buried in oblivion. It is the most valuable inheritance of the present. It is the essential need of today and the culture of tomorrow."

Swami Satyananda Saraswati
For me, yoga is wisdom about the right life. Yoga is life, breadth and depth of healthy living. It is a connection of physical, mental, emotional, psychological, and spiritual influences on human beings.
Yoga is a holistic system; body and breathing exercises combined with relaxation techniques produce more vitality, health and a fresh mind. Asanas stretch and strengthen muscles, tendons, and joints. It has a positive impact on the flexibility of the spine, internal organs, and nervous system.
Yoga is for every age, every physique, every degree of sportiness and every nationality. The lessons are taught in German, Russian and English.
Yoga is a harmonic body feeling that helps you forget your surroundings.
"Yoga is not only streching your body, yoga is also streching your mind."

unknown
Yoga-Event in Tirana 2017
Yoga-Event in Tirana 2018
Yoga retreat in Ibiza 2018