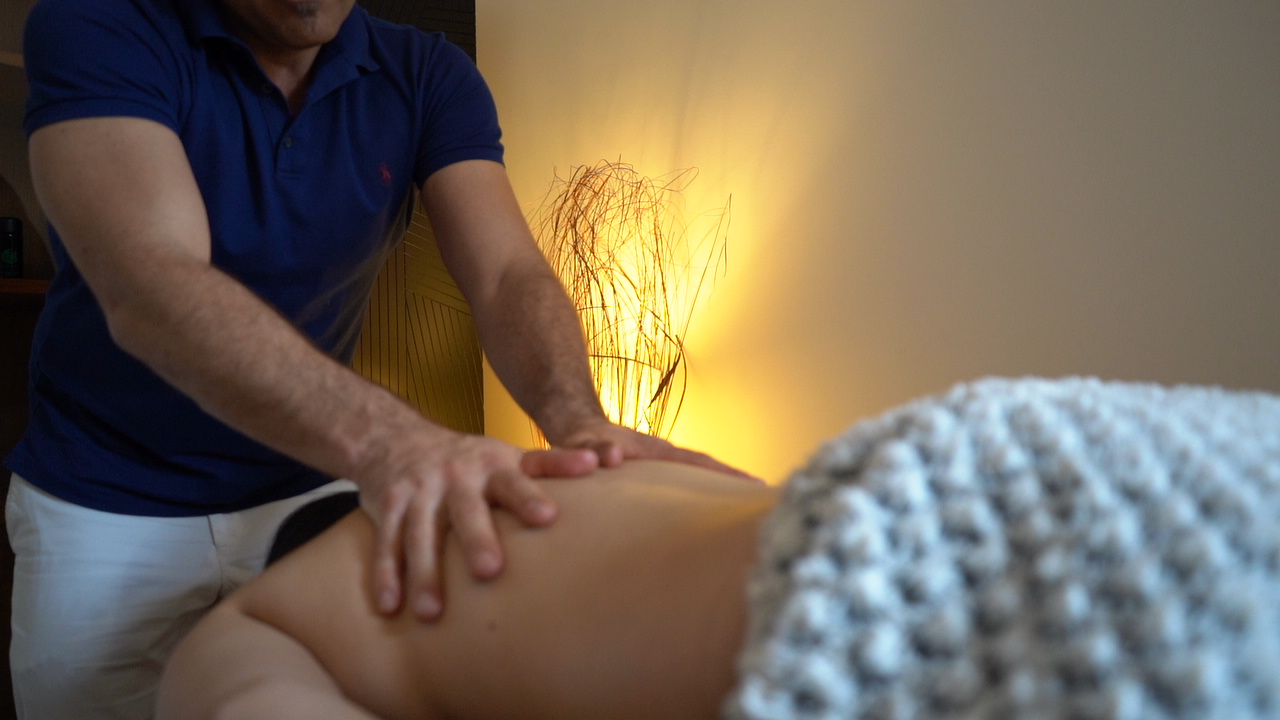 Classic massage, or the deeper, more deliberate BREUSS massage will guarantee deep relaxation.
For all of our massages we only use high quality organic oils to pamper your body and soul.
If you cannot make it to the booked appointment, please give us at least 24 hours notice, as otherwise we have to charge you the full price.