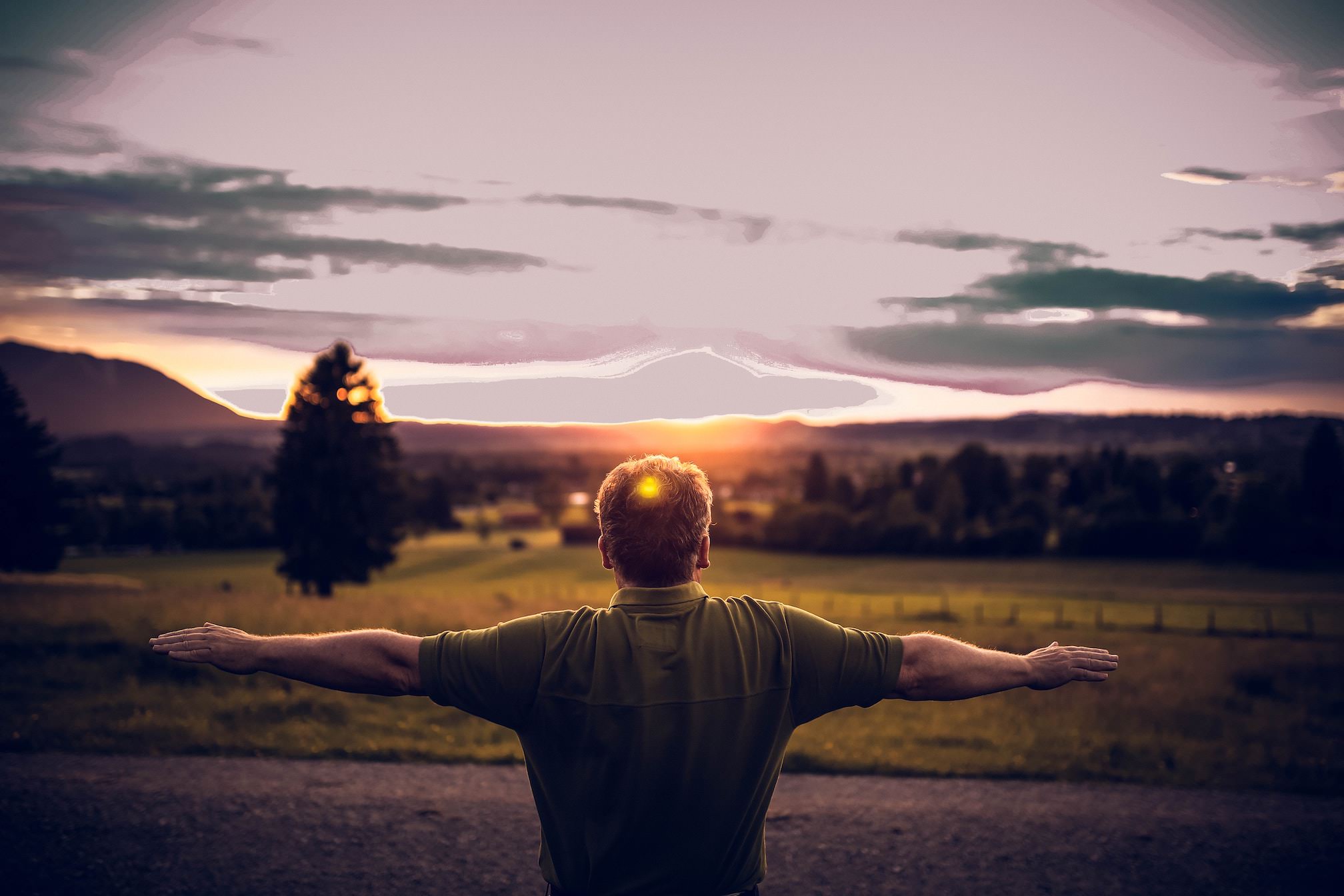 Mental coaching is conscious, systematic and preliminary thinking.
I offer methods to
Solve conflicts
Reduce weight
Stop smoking
Stress management
Coping with anxiety
Success coaching
Business coaching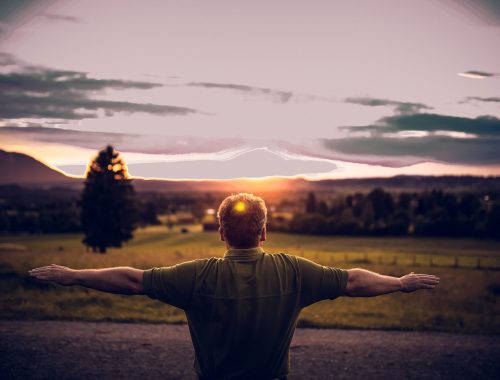 What do you want to change in your life? How do you want to improve your life?
I am happy to support you! After a preliminary session we will create a way to work together to achieve your goals.
What do you want to achieve in your life?